About Lake Murray Counseling & Coaching
Here at Lake Murray Counseling & Coaching we are independent Counselors who believe that people are God's creation and are best helped by combining spiritual therapy with proven counseling & coaching techniques. We help you set goals, make changes, and grow rather than getting stuck in terminal discussions about "the problem". We believe that counseling is often a short term process which leads to long term results. Our goal is to provide you efficient but thorough counseling that will effectively meet your needs. We will not rush you, nor needlessly prolong therapy.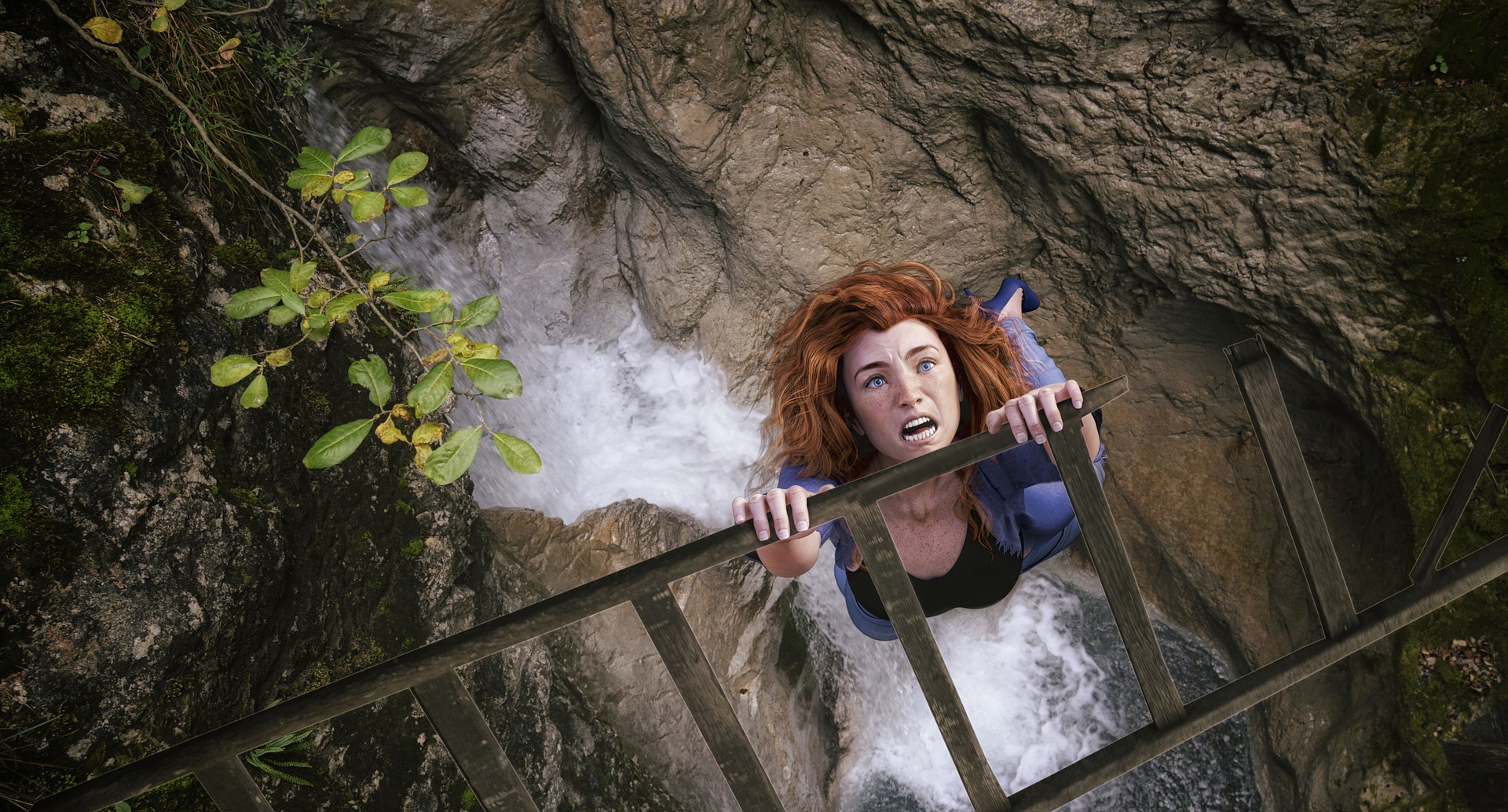 All of the Lake Murray Counseling counselors & coaches are independently Licensed Professional Counselors with the State of South Carolina, each with over 20+ years of experience in their respective fields of service. We also offer Coaching to those who prefer that path.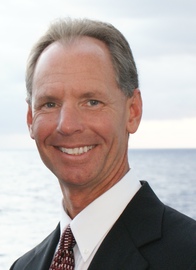 Steve Arneson M.A. - L.P.C.
Focal Groups: Adult Men and Women, Individual and Couples:
Anxiety, Depression, Premarital & Marital Issues, Conflict Management, Communication Issues, Addictions, Anger Management, Mid-Life Crisis, Identity Issues / Low Self-Esteem, Grief & Loss, PTSD, Borderline Personality, Bipolar Mood Disorder, Passive Aggressive and other Personality Disorder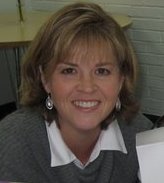 Leahan Doar M.A. - L.P.C.
Depression, Anxiety, Relational Difficulties, Grief & Loss, Trauma & Abuse, Faulty Identity and Personal Worth Foundations
(Perfectionism, People-Pleasing, Co-Dependency, etc.), Adolescent
Issues, Premarital & Marital Issues, College/Career Selection and
Development, Workplace Stresses and Transitions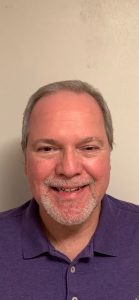 Barry F. Smith Ed. S. - L.P.C.
Dating, Courtship, Premarital & Marital Issues, Adolescent Development, Parent-Child Relations, Depression, Anxiety, Stress Management, Anger Management, Addictions, Co-Dependency, Conflict Resolution, Communication, Obsessive-Compulsive Disorder, Attention Deficit Disorder, Identity Issues, College & Career Issues, School Related Issues